Custom Furniture Recovered At Mag's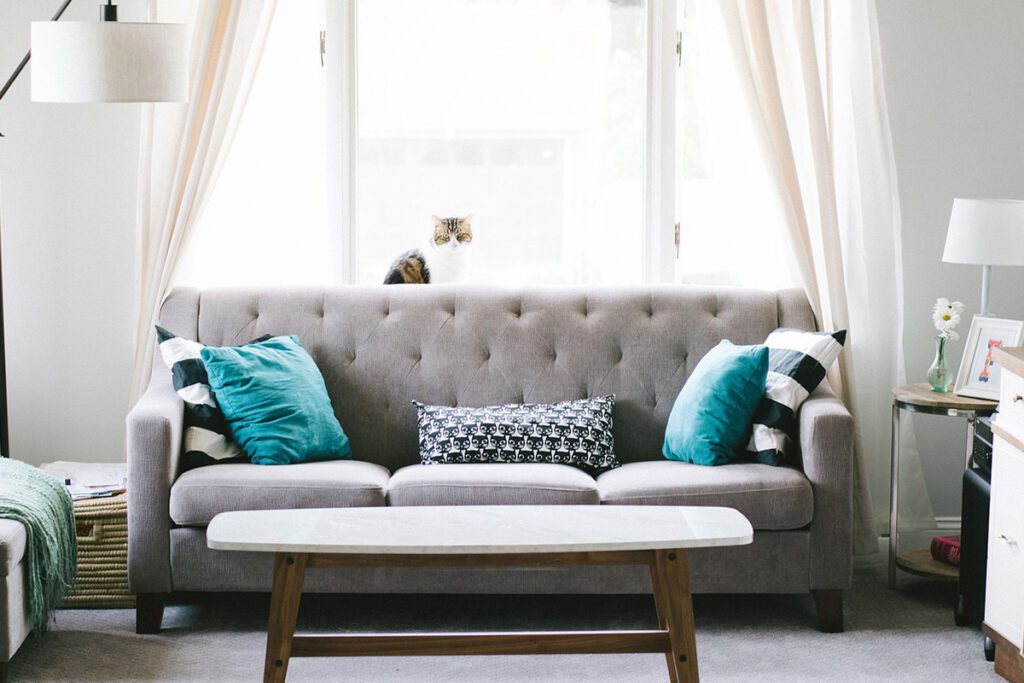 Due to supply chain interruptions and increased demand new furniture is subject to a longer wait time these days. 
That's why many people are turning to reupholstering existing furniture. Whether it's something you already have, or a new-to-you vintage find, Mag's can restore any piece in your perfect colors.
We've been in business for decades and we're artisans. Furniture is our craft. We love it. Many families choose us to restore priceless heirlooms and antiques.
We're experienced in all types of leather and fabric so you can be assured a quality result. Sometimes all a piece needs is gentle repair or new stuffing. That's our expertise. 
Does your business need furniture customized or repaired? We're comfortable with larger orders. We have previously provided government agencies' needs and work closely with your organizations to obtain optimal results.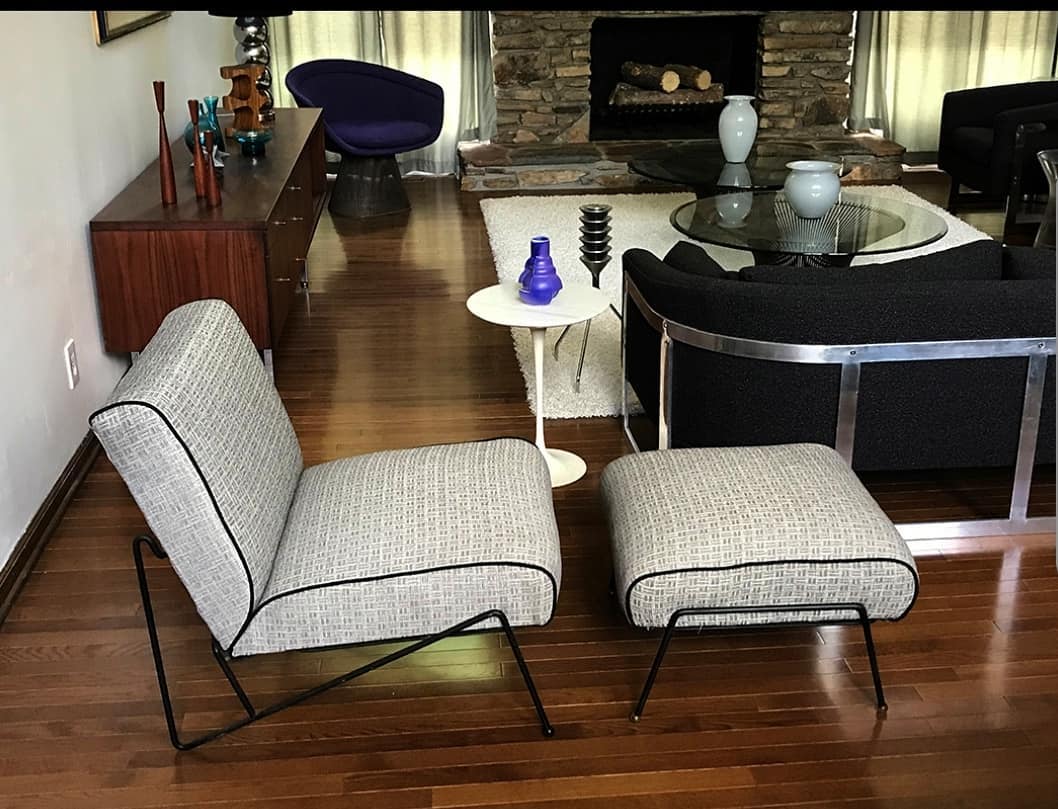 Creating custom coverings is something of which we never tire. At Mag's beautiful, classic, clean lines meet contemporary fabrics. Each outcome is unique. But each client is equally pleased. What's your design dream? We make dreams a reality.
Contact us for your complimentary consultation. We look forward to working with you! 
Get ready to impress your holiday guests with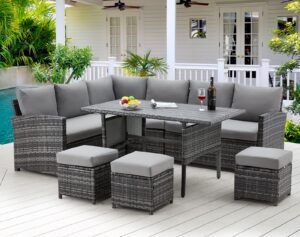 Welcome to the world of outdoor living! As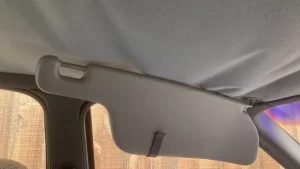 Why Use Mag's Upholstery to Replace Your Car's
Subscribe for our newsletter to stay updated