Mag's Upholstery – The Best RV Upholstery Repair Service in Marietta, GA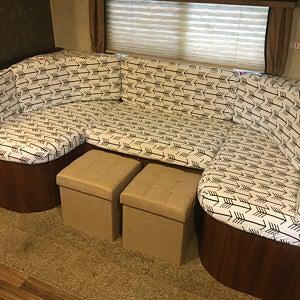 Why Choose Mag's Upholstery for Your RV Upholstery Repair Needs?
When it comes to RV upholstery repair, you want a team that understands the unique challenges of working with this type of vehicle. Mag's Upholstery has been specializing in RV upholstery repair for years and knows how to tackle any issue that may arise.
At Mag's Upholstery, they prioritize customer satisfaction above all else. They work closely with each client to understand their specific needs and preferences before creating a customized plan for repair or restoration.
One of the key advantages of choosing Mag's Upholstery is their attention to detail. From matching fabrics and colors to ensure every stitch is perfect, they take pride in delivering exceptional craftsmanship on every project.
In addition, Mag's Upholstery offers competitive pricing without sacrificing quality – making it an affordable option for anyone looking to spruce up their RV interior.
What sets Mag's Upholstery apart from other RV upholstery repair services is their commitment to customer satisfaction. They go the extra mile to ensure that each customer leaves happy with the results of their repairs. Moreover, they use only high-quality materials and equipment when repairing your RV upholstery, ensuring that it looks as good as new.
Another reason why Mag's Upholstery stands out among its competitors is its affordable pricing structure. Despite offering exceptional services, they offer some of the most competitive prices in town, making them an ideal choice for anyone looking for top-quality repairs without breaking the bank.
If you're in need of reliable and affordable RV upholstery repairs in Marietta or surrounding areas, look no further than Mag's Upholstery!
Get ready to impress your holiday guests with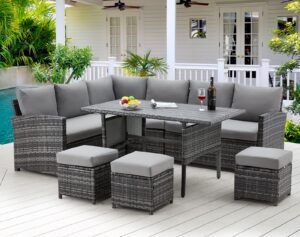 Welcome to the world of outdoor living! As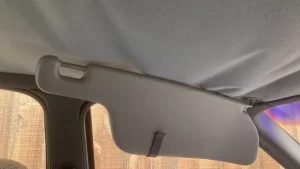 Why Use Mag's Upholstery to Replace Your Car's
Subscribe for our newsletter to stay updated
Get ready to impress your holiday guests with a home that exudes style, comfort, and sophistication. One of the easiest ways to elevate your interior
Read More »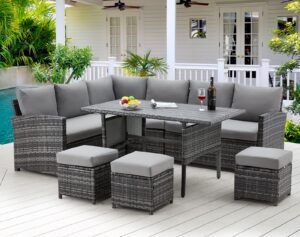 Welcome to the world of outdoor living! As the warm weather approaches, it's time to dust off your patio furniture and prepare for days spent
Read More »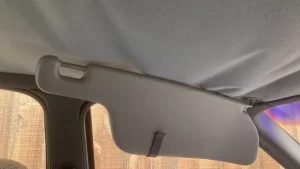 Why Use Mag's Upholstery to Replace Your Car's Headliner Are you tired of staring at a sagging and stained car headliner every time you get
Read More »