Mag's Upholstery Can Replace Your Vehicle's Headliner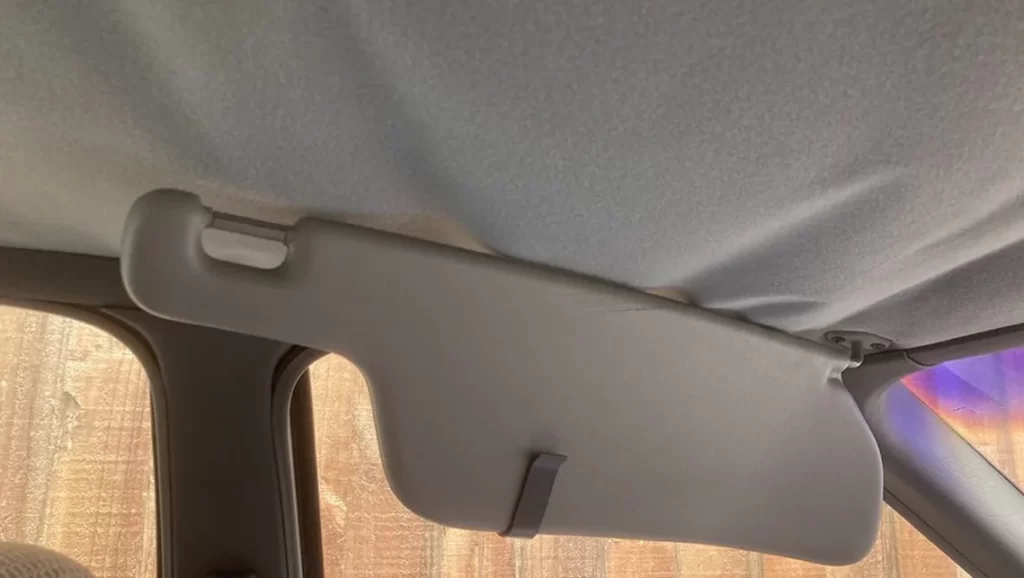 Why Use Mag's Upholstery to Replace Your Car's Headliner
Are you tired of staring at a sagging and stained car headliner every time you get into your vehicle? It's not only an eyesore, but it can also be a safety hazard if it starts to come loose while driving. Luckily, there is a solution – Mag's Upholstery! If you want to give your car a fresh look and ensure your safety on the road, read on to find out why Mag's Upholstery is the best place for car headliner replacement. With over 40 years of experience as a family-owned business, they have the knowledge and expertise needed to provide top-notch service for all your upholstery needs.
Mag's Upholstery is the Best Place to Go for Car Headliner Replacement
Mag's Upholstery is a family-owned business that has been in operation for over 50 years. They specialize in car upholstery and have become experts in repairing and replacing car headliners.
What makes Mag's Upholstery stand out is their attention to detail. They take the time to carefully remove the old headliner and replace it with a new one, ensuring that everything fits perfectly. Their skilled technicians are meticulous when it comes to matching fabrics, colors, and textures so that your vehicle looks as good as new.
Another reason why you should choose Mag's Upholstery is their commitment to customer satisfaction. They understand how important your car is to you, which is why they go above and beyond to ensure that every customer leaves happy with the work done on their vehicle.
Furthermore, unlike some other businesses in the industry, Mag's Upholstery offers affordable pricing without compromising on quality. When you bring your car into them for a headliner replacement or any other service, you can rest assured knowing that you're getting top-notch work at an unbeatable price.
If you need a new headliner for your car or any other type of upholstery repair or replacement, look no further than Mag's Upholstery – they truly are the best place to go!
Mag's Upholstery is a Family-Owned Business that Has Been in Operation for Over 40 years
In a nutshell, Mag's Upholstery is the go-to place for car headliner replacement. With its decades of experience in the business and excellent track record, it's no wonder why many satisfied customers have been returning to their shop for years.
Their team of experts uses only high-quality materials and modern techniques that guarantee top-notch results every time. Moreover, you can expect friendly customer service from beginning to end – they will work with you closely to ensure your satisfaction.
Mag's Upholstery is more than just an auto repair shop; it's a family-owned business that has built its reputation on trust, integrity, and quality craftsmanship throughout the years. So if you want to replace your car's headliner or any other upholstery needs done right, look no further than Mag's Upholstery!
Get ready to impress your holiday guests with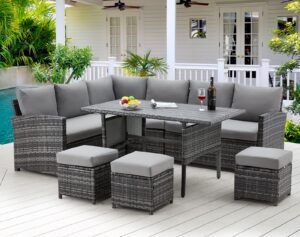 Welcome to the world of outdoor living! As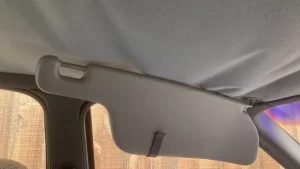 Why Use Mag's Upholstery to Replace Your Car's
Subscribe for our newsletter to stay updated
Get ready to impress your holiday guests with a home that exudes style, comfort, and sophistication. One of the easiest ways to elevate your interior
Read More »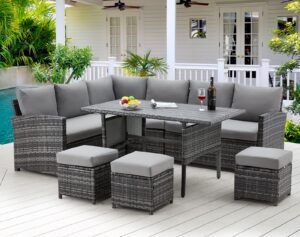 Welcome to the world of outdoor living! As the warm weather approaches, it's time to dust off your patio furniture and prepare for days spent
Read More »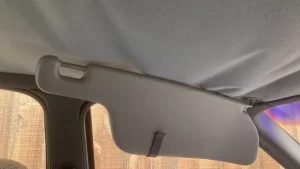 Why Use Mag's Upholstery to Replace Your Car's Headliner Are you tired of staring at a sagging and stained car headliner every time you get
Read More »