Let Mag's Upholstery Help You Get Your RV or Camper Ready for Summer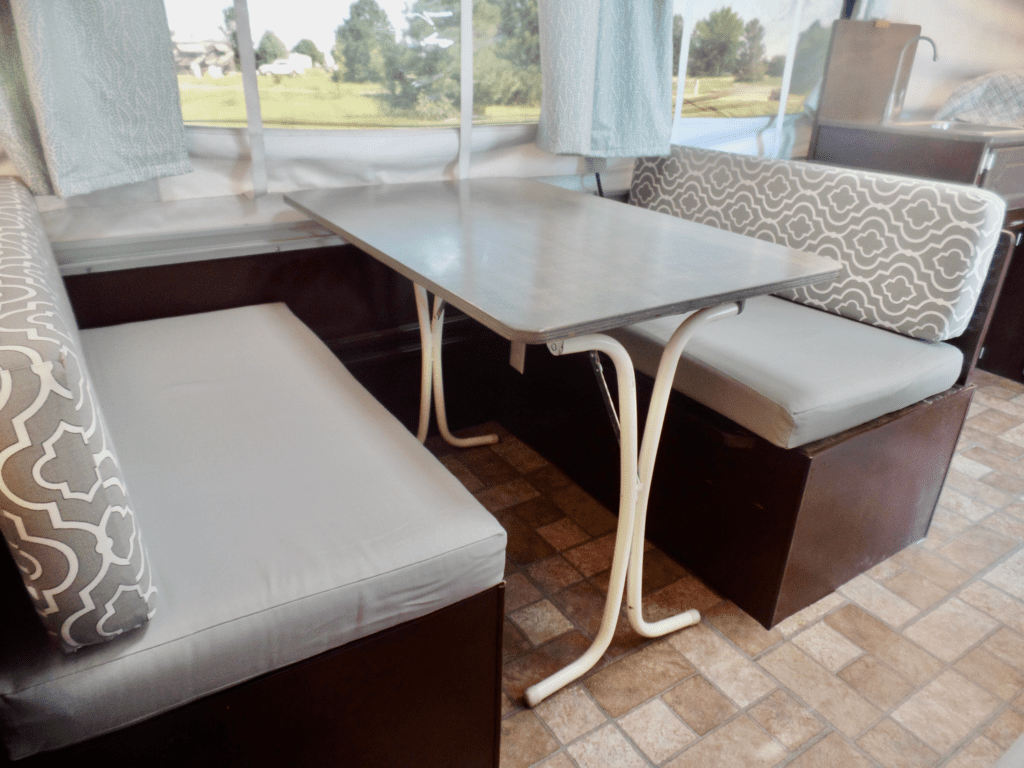 Summer is right around the corner, and it's time to start thinking about getting your RV or camper ready for those upcoming trips. One of the best ways to update and refresh your vehicle is by investing in new upholstery. Not only will it make your space look brand new, but it can also improve comfort during long journeys. This is where Mag's Upholstery comes in! With their expert craftsmanship and personalized service, they can help you transform your RV or camper into a comfortable oasis on wheels. Keep reading to discover how Mag's Upholstery can take your vehicle from drab to fab this summer season!
Why Choose Mag's Upholstery?
Mag's Upholstery is a top choice for updating your RV or camper interior because of their dedication to quality craftsmanship and personalized service. With years of experience in the industry, Mag's Upholstery has established a reputation for excellence among its customers.

One of the reasons why Mag's Upholstery stands out from other upholstery companies is their attention to detail. They take pride in every project they work on, ensuring that each piece reflects the customer's unique preferences and style. From selecting fabrics to creating custom designs, they work hard to bring your vision to life!
Mag's Upholstery also offers a wide range of services that can help you achieve your desired look within any budget. Whether you're looking for basic repairs or complete renovations, they have options that fit all needs and budgets.

Another reason why choosing Mag's Upholstery is beneficial is their focus on customer satisfaction. They understand how important it is for customers to love the final product, which is why they prioritize communication throughout the entire process – from consultation to installation.

With expert craftsmanship and personalized service at competitive prices, there are many reasons why Mag's Upholstery should be your go-to choice when it comes time to update your RV or camper this summer!
How Mag's Upholstery Can Update Your Camper with New Upholstery
If you've been using your camper or RV for a while, you may have noticed that the upholstery has seen better days. Maybe there are stains, tears, or just general wear and tear. The good news is that Mag's Upholstery can help you update your camper with new upholstery.

Firstly, Mag's Upholstery offers a wide selection of fabrics to choose from. Whether you want something durable and easy to clean or something more luxurious and soft, they have it all. You can also choose from a variety of colors and patterns to match your style and preferences.

Secondly, their team of skilled upholsterers will ensure that the new upholstery is installed correctly and looks great. They pay attention to every detail so that the final product is seamless and comfortable.

Updating your camper's upholstery not only makes it look better but can also increase its value if you ever decide to sell it in the future. So why not invest in quality upholstery for your home on wheels?

With Mag's Upholstery at your service, you don't have to settle for outdated or damaged upholstery in your camper anymore!
Get ready to impress your holiday guests with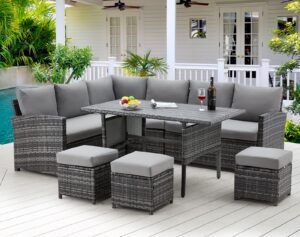 Welcome to the world of outdoor living! As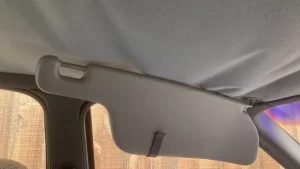 Why Use Mag's Upholstery to Replace Your Car's
Subscribe for our newsletter to stay updated
Get ready to impress your holiday guests with a home that exudes style, comfort, and sophistication. One of the easiest ways to elevate your interior
Read More »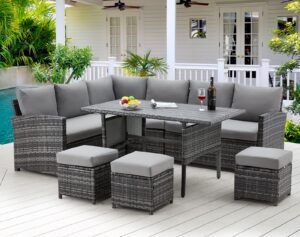 Welcome to the world of outdoor living! As the warm weather approaches, it's time to dust off your patio furniture and prepare for days spent
Read More »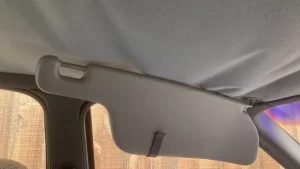 Why Use Mag's Upholstery to Replace Your Car's Headliner Are you tired of staring at a sagging and stained car headliner every time you get
Read More »