Best Patio Furniture Upholstery Repair in Marietta, GA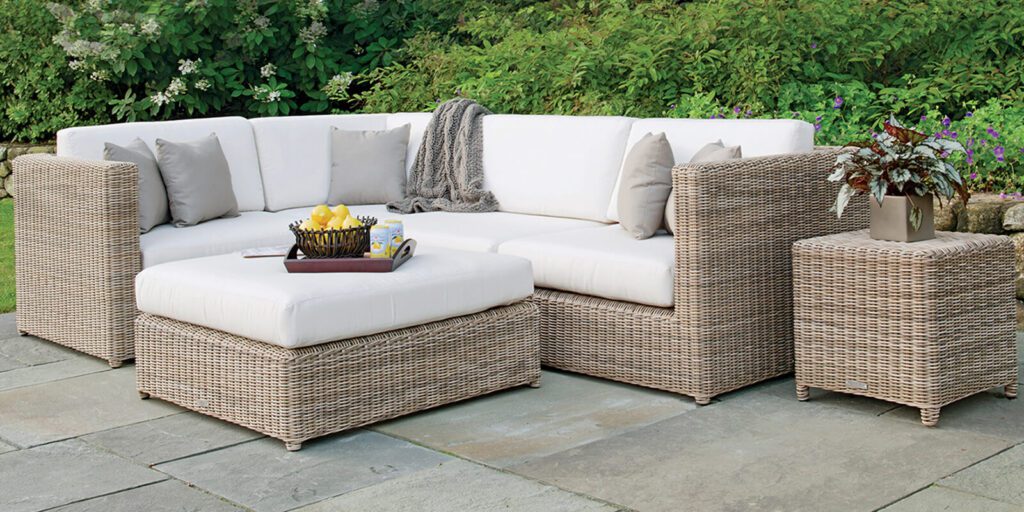 Is Your Outdoor Furniture Wearing Out?
Your outdoor furniture is a big investment and something that you want to keep for many years, but what if it gets damaged? The good news is that problem areas on your outdoor patio furniture can often be easily repaired.
When your patio furniture starts to show signs of wear and tear, it can be tempting to simply throw it out and start fresh. However, with a little bit of effort, you can often find a reputable patio furniture repair service that can restore your outdoor furniture to its former glory. Regardless of what has happened to your outdoor furniture, don't get rid of it just yet.
If you are trying to make your outdoor space feel more comfortable for entertaining in the summer heat, it can be tempting to fall back on expensive purchases like new furniture. However, there are lots of reasons why outdoor furniture repair might be a better and more affordable choice.
There are many advantages to repairing outdoor patio furniture instead of buying new pieces. First, repairing your patio furniture it's more cost-effective. As a result, you can save a lot of money by repairing your existing furniture instead of buying all new pieces. Second, repairing furniture is good for the environment.
Outdoor patio furniture is a great way to add style and comfort to your outdoor living space. But like any other type of furniture, it can get damaged over time. When this happens, you have two choices: buy new furniture or repair the old furniture.
Many people choose to repair their outdoor patio furniture because it's more economical than buying new furniture. Plus, repairing furniture is a great way to give new life to old pieces.
There are many companies out there that claim to be experts in patio furniture repair, but not all of them are created equal. Mags Upholstery in Marietta, GA, has over 40 years of experience in furniture upholstery restoration and repair. Their dedication and commitment to excellence set them apart from the rest.
Mags Upholstery
1417 Canton Rd.
Marietta, GA  30066
(770) 431-0105
Monday-Friday: 9 a.m.-6 p.m.
Saturday: 9 a.m.-1 p.m.
Get ready to impress your holiday guests with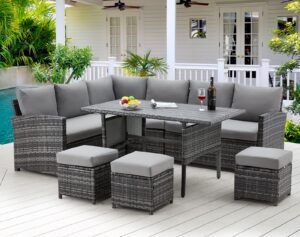 Welcome to the world of outdoor living! As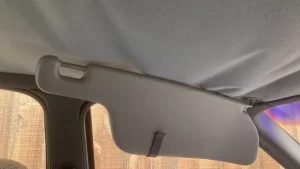 Why Use Mag's Upholstery to Replace Your Car's
Subscribe for our newsletter to stay updated
Get ready to impress your holiday guests with a home that exudes style, comfort, and sophistication. One of the easiest ways to elevate your interior
Read More »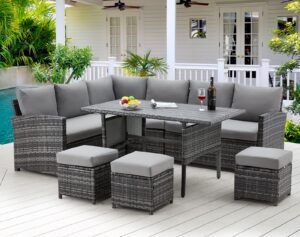 Welcome to the world of outdoor living! As the warm weather approaches, it's time to dust off your patio furniture and prepare for days spent
Read More »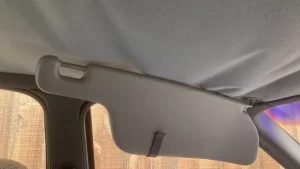 Why Use Mag's Upholstery to Replace Your Car's Headliner Are you tired of staring at a sagging and stained car headliner every time you get
Read More »